Please be aware, pickupmytix.utk.edu DOES NOT HAVE ANYTHING TO DO WITH RESERVING A TICKET TO AWAY GAMES. You must request and purchase tickets as you always have through the Ticket Return login. The pickupmytix portal assumes you have a ticket already.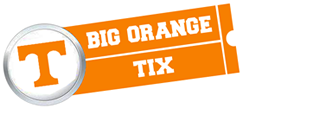 This website will allow you to designate another individual to pick up your event ticket on your behalf. You and your designee must have an active UTK NetID account to proceed. You will be notified once your ticket has been picked up.
If you have any questions or comments, please email
bigorangetix@utk.edu
.
Please Login To Continue:
The flagship campus of the University of Tennessee System and partner in the Tennessee Transfer Pathway.